French journalist died in Ukraine!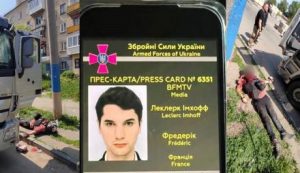 Russian troops fired on a car that was going to pick up people from the Luhansk region. French journalist Frédéric Leclerc Imhoff has died.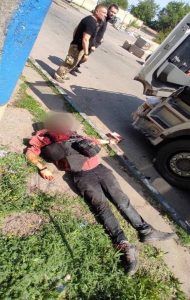 This was reported by the Head of the Lugansk Regional State Administration, Sergey Gaidai.
The evacuation armored car was going to pick up 10 people from the region and came under fire. Shell fragments pierced the car's armor.
During the explosion, an accredited French journalist was mortally wounded in the neck while doing material about the evacuation; the patrol policeman was saved by a helmet.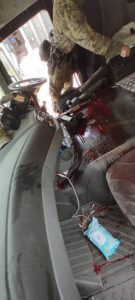 Later, French President Emmanuel Macron spoke about the death of a journalist in Ukraine:
"Frédéric Leclerc-Imhoff was in Ukraine to show the reality of the war. On the bus with humanitarian aid, he was mortally wounded along with civilians who were forced to flee."